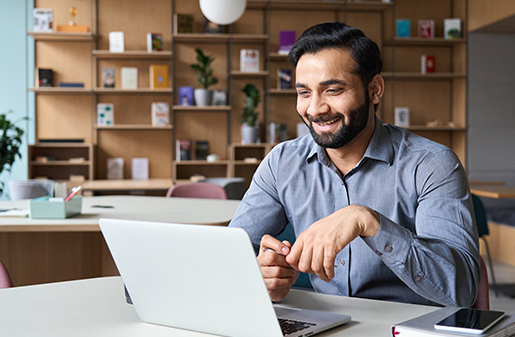 Workforce Management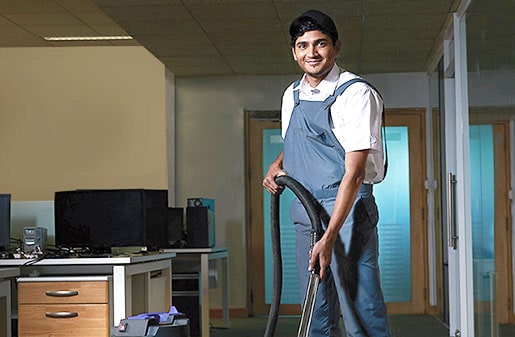 Operating Asset Management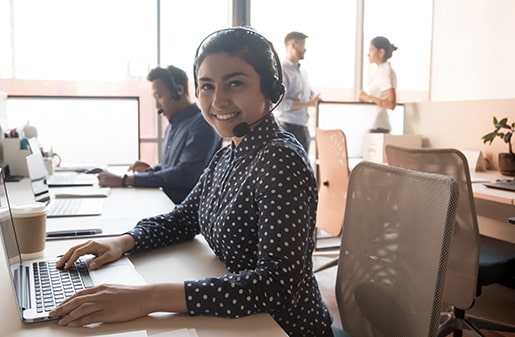 Global Technology Solutions
We provide advanced solutions for end-to-end recruitment, general staffing, executive hiring, and more.
We offer quality, enhanced productivity, and efficiency through our comprehensive asset management services.
We equip your business with the best of technology to support customization, growth, and future-readiness.
About Quess
We are India's leading business services provider, leveraging our extensive domain knowledge and future-ready digital platforms to drive client productivity through outsourced solutions.
We provide a host of technology enabled staffing and managed outsourcing services across processes such as sales & marketing, customer care, after sales service, back office operations, manufacturing operations, facilities and security management, HR & F&A operations, IT & mobility services, etc.
We believe in creating a winning ecosystem that delivers a win-win for our customers, people, and shareholders. Our passion for delivering exceptional services, augmented by proprietary digital platforms, has strongly established our credentials as India's largest employer in the private sector and the biggest integrated business services provider in the country.