Quess is an integrated services provider who dares to reimagine business in the digital age. Quess has operations in Singapore, Malaysia, Philippines, Cebu, Vietnam, and Sri Lanka, and disrupted the market by enabling clients with state-of-the-art solutions and managing the entire People System from Resource Hiring to Exit Management. We have an extensive partner network in Thailand, Indonesia, Hong Kong, China, Burma, Japan, and Bangladesh. In our middle east geography, we have over 10,000 contract employees and we serve over 100 clients in more than 9 sectors. Our strong diversified portfolio in the areas of Workforce Management, Operating Asset Management and Global Technology Solutions facilitate functioning in cross-level and cross-functional roles. Quess operates in 9 countries with more than 3000 employees in North America, the Middle East, and Southeast Asia regions and assisting clients from Telecom, BFSI, Retail, FMCG, Manufacturing, Technology, and Outsourcing industries.
Quess offers an expansive and impressive set of services across the APAC region with its presence in Malaysia, Sri Lanka, Philippines, Singapore, and Vietnam. It serves over 1700+ customers across Workforce Management, Operating Asset Management and Global Technology Solutions. Our commitment to excellence, technological superiority, and excellent service to customers have always been the trademark of our successes and have made our foothold strong in the APAC regions.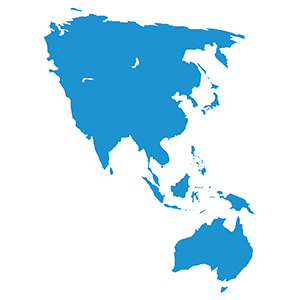 Quess' presence in the Middle East is solidified through Quess Management Consultancy, previously known as Styracorp Management Services. From an all-encompassing Staffing Solutions to Permanent Recruitment and IT Staffing, the company provides quality services to customers, ensuring complete satisfaction. The Quess name has always inspired confidence in our stakeholders, and with this promise, the company's further plans of expansion in the region remain strong. For more than 12 years, Quess ME has successfully completed 500+ projects and deployed 10,000+ professionals in UAE market. With 10,000 contract employees, we serve over 100 clients in more than 9 sectors.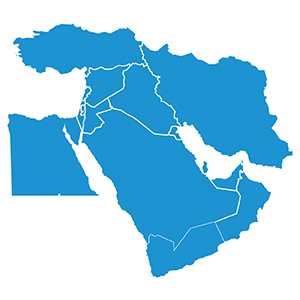 Quess is known through its brand, Quess GTS (formerly MFX), in the US. Quess GTS is the P&C insurance industry's premier digital transformation partner that helps in the adoption of digital and cloud technologies to keep Opex down, cash-flows predictable and customer experience more meaningful. Through the integration of disparate data streams, we provide intelligence on claims patterns and helps create new products that map to the changing business climate. In addition to insurance, we have a host of solutions such as robotics solutions, mobility solutions for any time anywhere transactions, and system integration services. Today, we are one of the largest providers of integrated services through PaaS, IaaS, ADM, BPO, Analytics and GRC.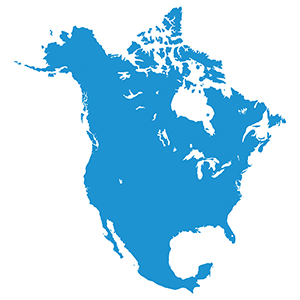 Our presence in Canada is solidified through Brainhunter Systems and its subsidiary Mindwire. Brainhunter has earned a reputation as a market leader in providing technology-based business solutions and services to clients. Brainhunter manages specialised knowledge in a broad range of business applications and computing environments. The company leverages a globally positioned workforce of software engineers and subject matter experts to service clients that seek its proven delivery methodology.
Mindwire is an IT professional services provider specialising in recruitment, screening, qualification and management of independent consultants in response to client requirements. Mindwire provides professional resources, services, and solutions to government departments & agencies and private industry clients across Canada.